Our Mission Statement:
Through seeking His word and direction, ICC Women's Ministry exists for the purpose of nurturing, encouraging, and equipping the women of the church. We pray that through scripture study, prayer and walking along side one another, we can help women emotionally and spiritually grow in their faith and live out their full purpose in God's Kingdom.
Upcoming Events have been postponed until further notice. Thank you!
- May Bible Study: Set My Heart on Fire by Catherine Martin
Tuesday's @6:30-8:30pm starting on May 12th
Friday's @9:30-11:30am starting on May 15th
Meeting in the Ministry Center @ICC
Childcare available for morning sessions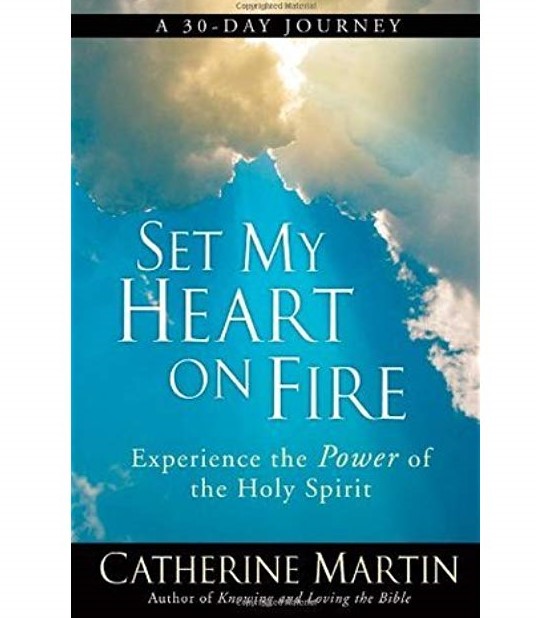 - Book Club
Love Does by Bob Goff: Friday May 1st @6:30pm in the Ministry Center
Battle Ready by Kelly Balarie: Friday August 21st @6:30pm in the Ministry Center .
- Gather and Garden: We would love to have you gather with us at ICC on Saturday March 28th to gather and garden! Easter and Spring are approaching and our flower beds are in need of some help!
Date: Saturday March 28th
Time: 10 a.m. to 1 p.m.
We will be providing snacks and drinks!
Please bring some garden gloves/shovels/buckets/gardening tools etc. if you have them! This will be a great time to be outdoors, get some fresh air, fellowship and help clean up our churches flower beds! Please let us know if you will be able to make it so we know how many snacks we should bring. We would love to have you come even if you aren't able stay the whole time! *This will be a rain or shine event!
Women's Ministry Contact Information:
Please reach out to either Kia or Anna for any prayer requests, questions or ideas for events you may have! We would love to speak with you!
Also, be sure to join our Facebook group to connect with other women of ICC and to hear about events! https://www.facebook.com/groups/119896379912/
Kia Enghusen
Anna Chupp