Tree Lot Opens November 27
We are excited to be opening our tree lot on Friday, November 27. We are open each day from 10am - 9pm all masked up to serve you. We will keep you updated here with our tree varieties/prices, wreaths, poinsettias, and hours of operation. We thank you so much for your support of our local and global outreach.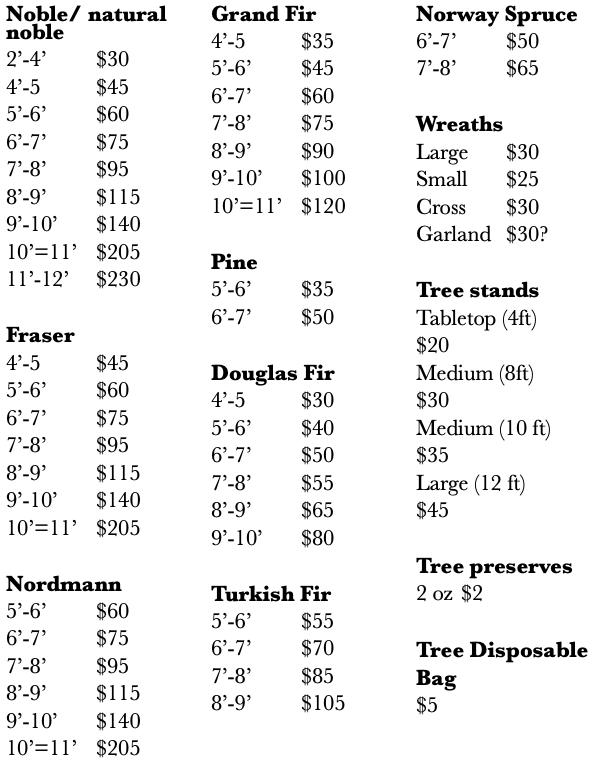 Global and Local Outreach
In addition to our regular, ongoing efforts to share the gospel through the services and ministries of Issaquah Christian Church, we are also involved in various missions that operate both locally and abroad:
Short-term mission trips to:
Send us a note here if you are interested in finding out how to support these mission endeavors.