WELCOME TO ICC KIDS MINISTRY!
In effort to keep safe and healthy we have cancelled all recurring kids ministry activities on campus until further notice. If you have any questions please contact us at office@issaquah.cc
Virtual Backyard VBS 2020: August 3rd-7th
We are excited to offer you a great resource and set you up for success for a Virtual Vacation Bible School done in your homes and yards. The fee is $5 per child that you can pay onsite or on our Giving Page (choose VBS-2020 Fund). When you register below, you will have weeklong access (August 3-8) to the publisher's videos including the fun Opening and Closing segments, the Bible Stories, and the Science Demonstrations. ICC volunteers will create and provide a craft kit, coloring sheets and an optional activity for each day. You would need to purchase the music on your own through Amazon or iTunes (they come free with your subscription to either of these).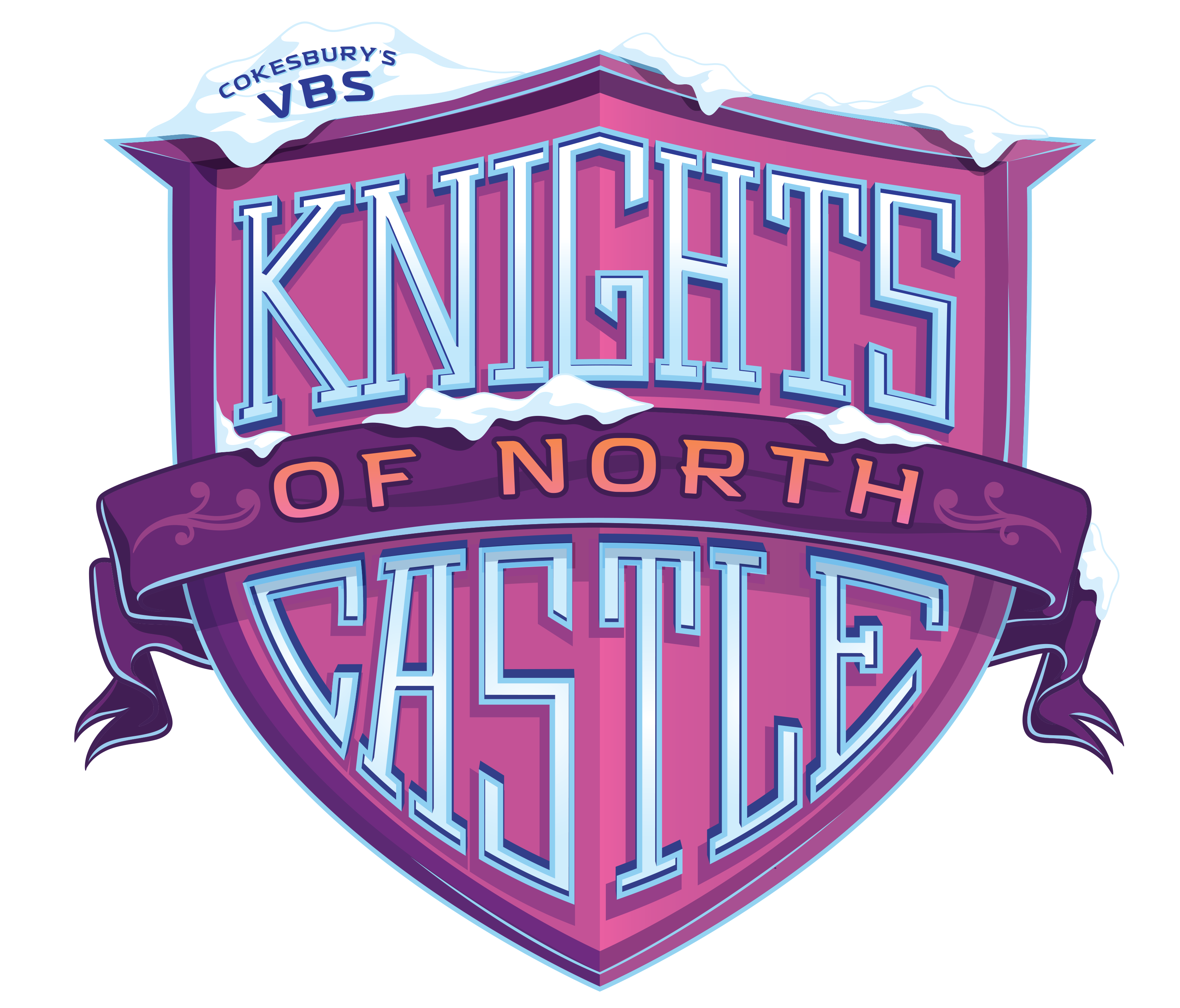 North Castle is hidden in a frozen land. The King's valiant Knights are on a quest in search of the King's Armor. But the armor isn't what they think it is.
Knights of North Castle: Quest for the King's Armor, invites children to be strong in the Lord and in the strength of God's power by exploring how we put on the armor of God. Kids will take on the role of brave Knights and begin their quest each session by opening the King's Book. They'll explore Old and New Testament stories and discover different pieces of protective armor—the Belt of Truth, the Breastplate of Justice, the Shoes of Peace, the Shield of Faith, and the Helmet of Salvation—at work in the lives of familiar Bible characters, and explore how that armor works in their own lives as they follow and serve God.
Help kids take up the gauntlet this summer and accept the challenge to "armor up" and be strong by remaining with God and sharing God's love in a world that needs it more than ever.