WELCOME TO ICC KIDS MINISTRY!
We have prepared a COVID safe environment for you and your children. While the Main Worship Services will be kid-friendly, we also have a great Kids Ministry at 10:30am. We will have 5 year olds through 5th graders in one group that will meet upstairs in the Ministry Center. When you arrive on Sundays between (10:15 -10:30am) you can check in your older kids under the upper porch entrance of the Ministry Center and then escort your younger kids downstairs to their 2 years - 4 years classroom. We will not be able to provide nursery at this time.
If you have any questions please contact us at office@issaquah.cc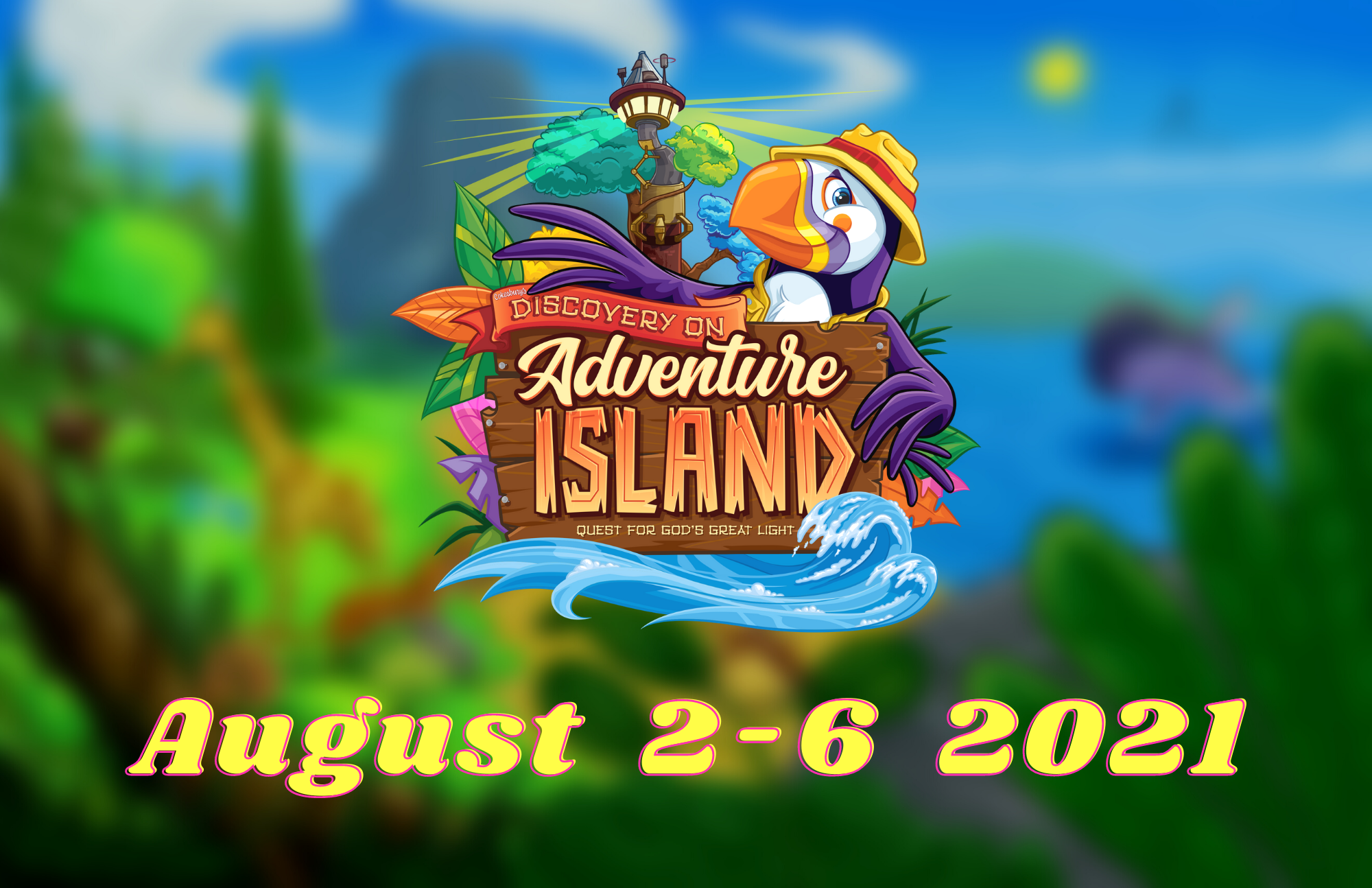 9:30am - Noon each day
Ages: Entering Pre K (4.5 years) - 5th grade. Cost: $15 per child
Registration is CLOSED because we are almost at capacity.
Please, contact lydiacope@comcast.net to see if there are any available spots.
If space is available, register your child or children Here (on mobile click MENU on the top).
Then select the "VBS-2021" Fund Here to Pay the Registration Fee.